Design and development for eatmeicecream.com


---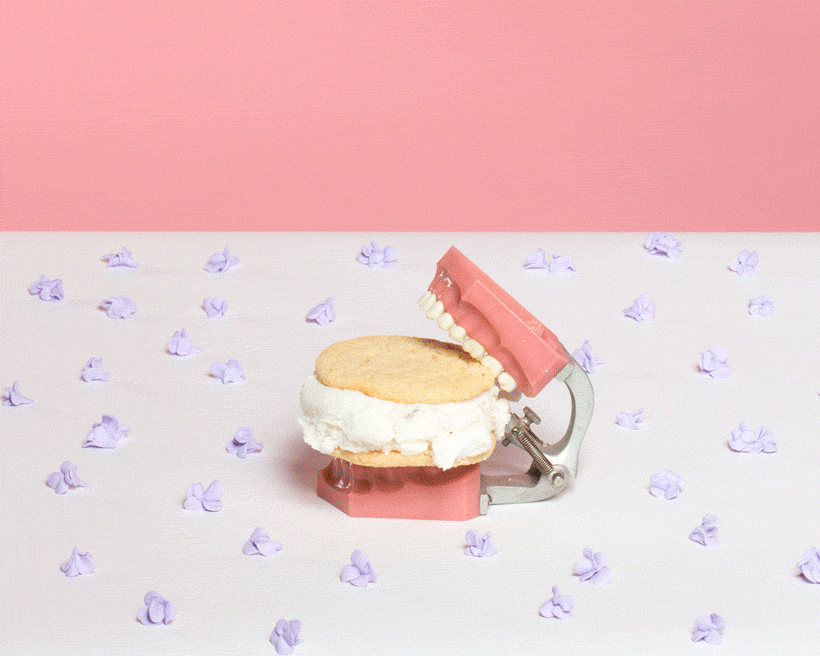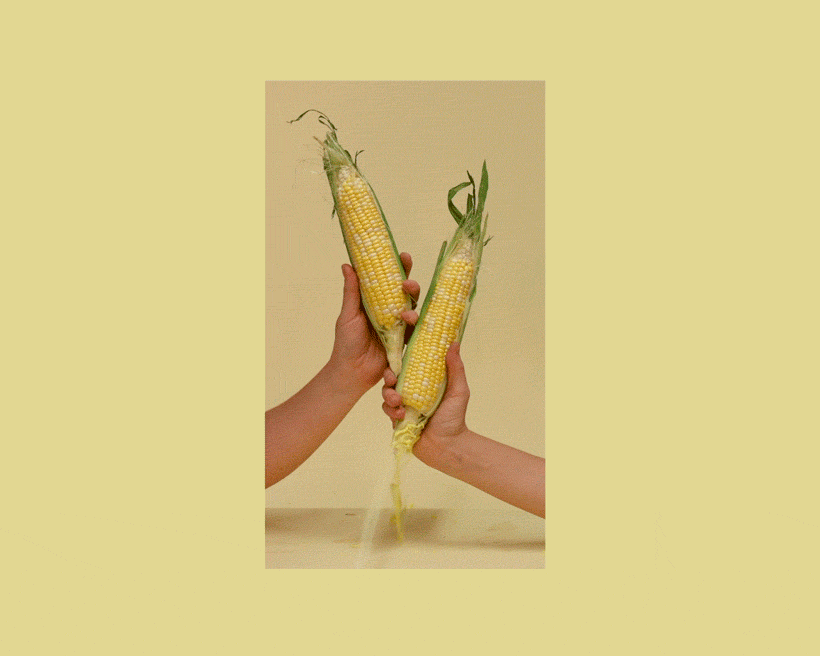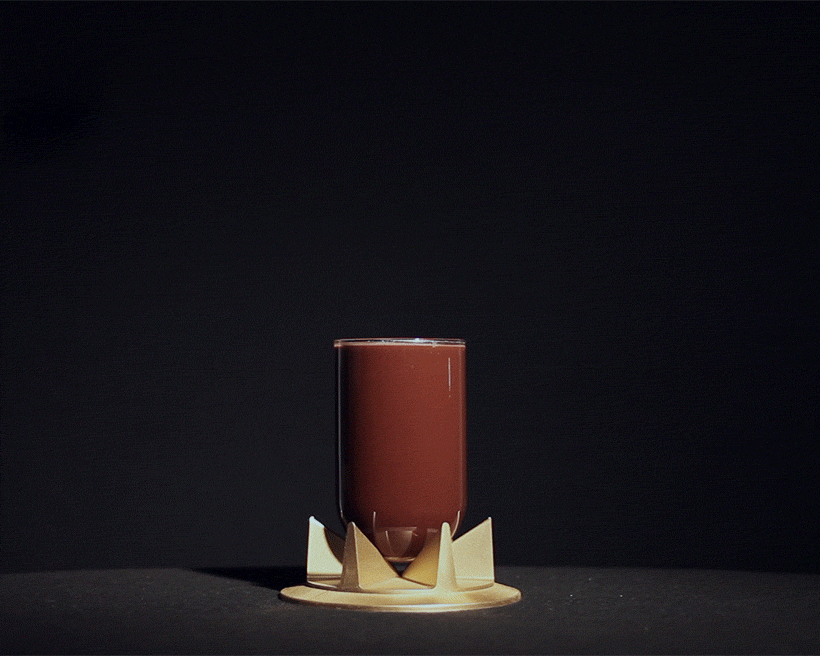 Flavor image art direction. Photography by Luke Shaw


---
Cate and Amber requested in November of 2013 to build a ridiculous website. We learned that a mostly static, single page scroller would be more than sufficient to compliment communication through their well-established social network. The flavor-of-the-day image abov the fold is the only dynamic content on the page. It's pulled in from Instagram the moment they post with a particular hashtag, making their CMS a free, stable communication channel already in use. All of the other content was designed to exist for at least a full season to minimize updates and maintenance.
We put most of our resources into fun designs, custom CSS and JS animations, wild photography and gifs, poetry, and video. To top it off, we updated the Eat Me identity with fresh type from
Milieu Grotesque
and solidified a creamy color palette to use for both packaging (coming soon) and the site.
Featured on
MAD PROPS
Typewolf
Mindsparkle
MOLD
Studio Attenzione